Do you want more information?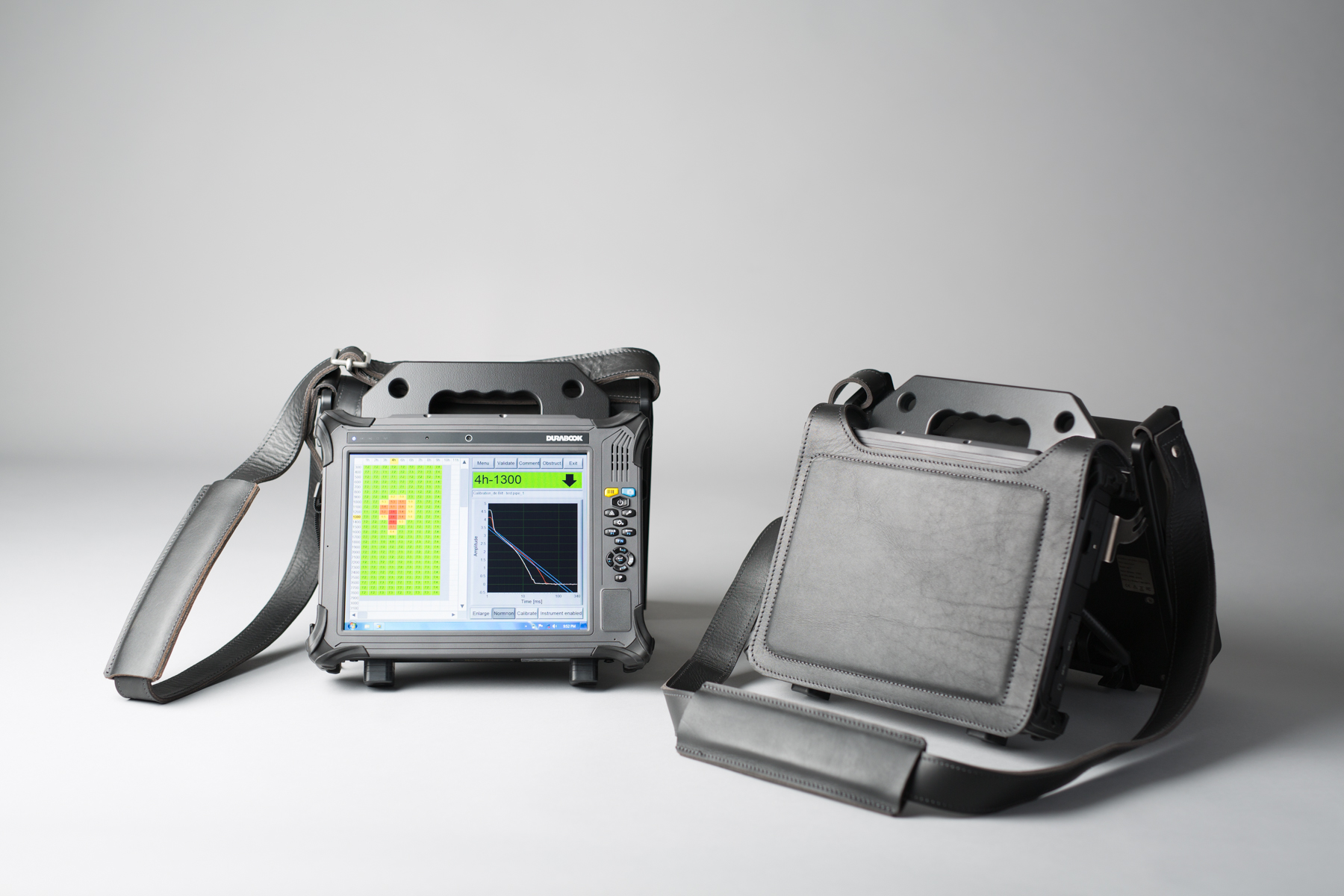 PECT instrument
The PECT instrument comprises a ruggedized tablet computer connected to a data acquisition unit. The set is splash water tight, robust and easy to operate. Data collection is fast (two measurements per second) and has a scanning mode. The data is analysed in real-time with various quality control features that assists the operator to correctly analyse the data.
There are four standard probes, each for a different lift-off range. The probes are optimized for defect sensitivity.
The instrument can either be operated from the probe and from the tablet computer.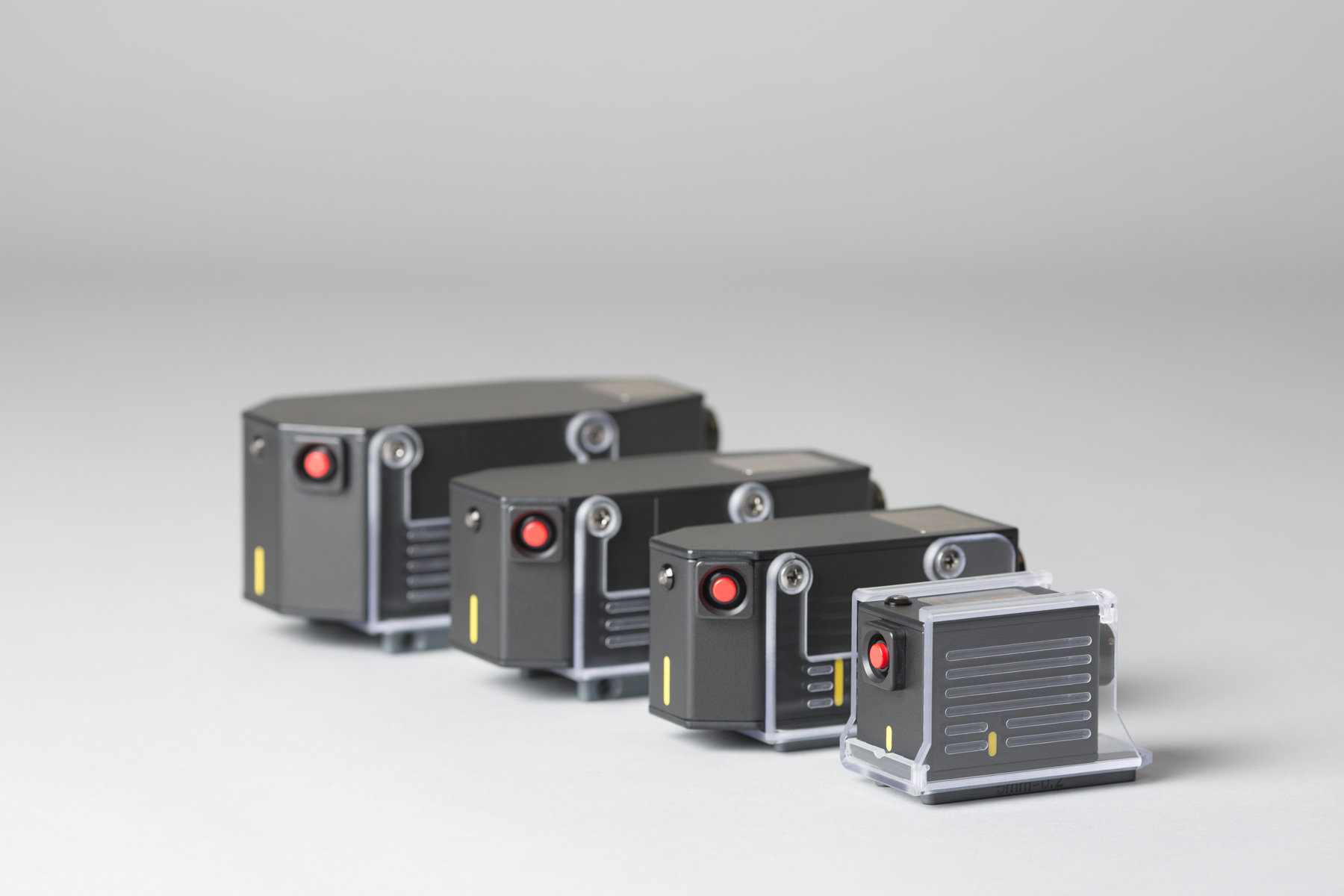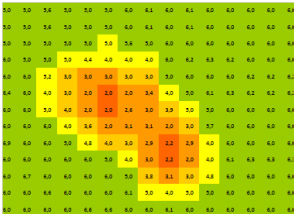 Colour-coded wall thickness readings are displayed on the touch screen display during data recording.
A MS-Excel field report can be produced quickly by the tablet computer. In addition, PC-based software is provided for further analysis and reporting.
Fast and reliable PECT measurements require a high-energy magnetic pulse, which is delivered by a dedicated powerful battery inside the data acquisition unit. The tablet computer is powered by two separate batteries. Both type of batteries are provided with external chargers and are hot-swappable.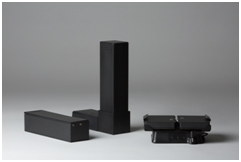 Typical performance data
Material
Carbon steel and low-alloyed steel
Lift-off range
0 – 250 mm (0-10")
Wall thickness range
3 – 50 mm (0.12"-2")
Insulation covers
PECT can measure through non metal, aluminium and stainless insulation covers;
The inspection performance of PECT through galvanised weather sheeting depends on its properties
Cables
Standard cable length is 8m (26ft).
Cable length of up to 100m (328ft) can be provided.
Transport
The equipment is transported in two Explorer cases,
67cm x 51cm x 26cm, (26"x 20" x 10"),
each weighing 45 lbs. – 20 kg